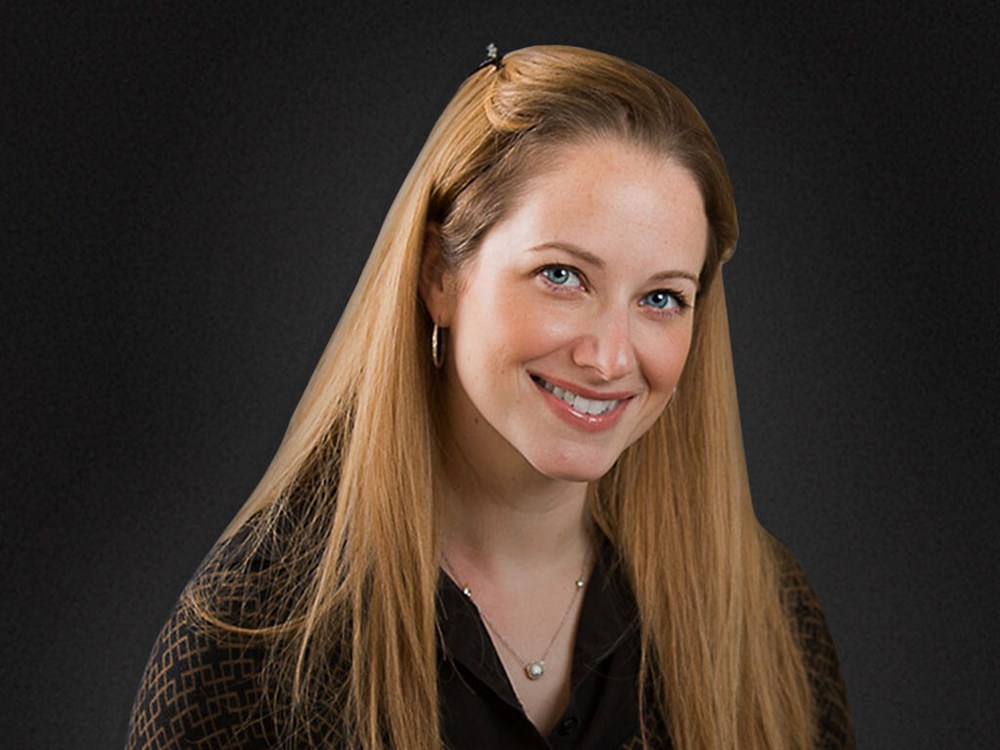 Dr. Davis has been bringing new techniques and ideas to the orthodontics field since 2006. She is Harvard-trained from her first semester as a college freshman to graduating with honors from Harvard School of Dental Medicine, then earning her Orthodontics Certificate and a Master of Medical Science degree at Harvard's Advanced Graduate Education Program.
While at Harvard, Dr. Davis created a lecture series entitled Gender Disparities in Health, which later became incorporated into the dental school's curriculum and remains an interest of Dr. Davis'. Being a leader in her field, Dr. Davis stays current by studying all of the innovations in dentistry and orthodontics but only employs strategies and mechanics that have sound research behind them. She firmly believes it takes a close-knit team to treat the complete patient for the most satisfactory outcomes. Dr. Davis also frequently stresses the importance of communication between the patient, the patient's family, and the doctor so the patient can have a successful and enjoyable experience. Dr. Davis believes MINT is the most cutting-edge dental company in the United States because of our commitment to training, incorporating the newest dental technology, and passion to show genuine love and care to our patients and employees.
Dr. Davis' past research includes studying the multifactorial mode of inheritance of cleft lip and/or palate and methods of breast cancer detection. Professional memberships include the American Association of Orthodontists, Texas Association of Orthodontists, and the Southwestern Association of Orthodontists.
Dr. Davis lives in North Dallas and loves spending time with her four young kids and husband. She enjoys musical theatre, dancing, and karaoke. She is also passionate about raising money for women's health and childhood cancer research.
"I love being a part of the incredible transformation that happens when a patient begins orthodontic treatment. You can see the self-confidence grow as the beautiful smile emerges through treatment. It is immensely satisfying—and fun!" - Dr. Stephanie Davis
Reviews
"They let me pick my choice of music and the music was Jamming! Everyone was really nice . Stephanie put my bracket back in .I didn't even know that I had broken it. Stephanie was gentle and she smelled really good . It must be a requirement that in order for you to work here that you be really Smart , really Nice and Good Looking!"
C.W.
Google
"The ladies are always so nice and always answer all my questions ... Stephanie and Caitlin both made sure I felt comfortable during my visit"
S.
Google
"I love this facility. Caitlin, Jessica are amazing as well as Stephanie and Bre. I absolutely love the staff and their work is amazing. I would recommend them to anyone needing work! ❤️❤️❤️❤️❤️❤️❤️❤️❤️❤️❤️❤️❤️❤️❤️"
M.W.
Google
"Dr. B and his staff are awesome. Very thorough and caring. Stephanie made sure I was comfortable and walked me through the process step by step and explained every procedure she was doing. I had so many scheduling conflicts with work and other dental appts, Bre was able to fit me right in with no issue. I would recommend them to anyone. Great Place"
G.H.
Google
"The ladies are always so nice and always answer all my questions ... Stephanie and Caitlin both made sure I felt comfortable during my visit"
S...
Google