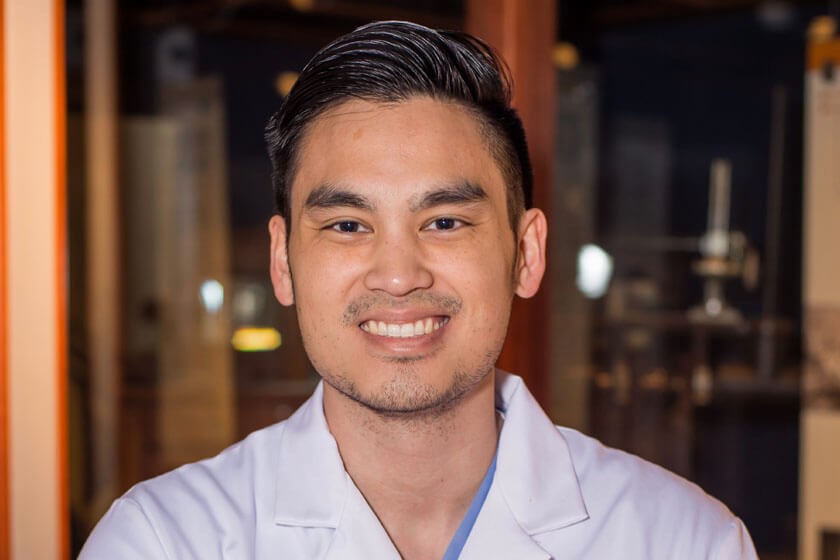 Dr. Alexander Dao has a very diverse education from all over the United States. He obtained his Biological Sciences and Economics Degree along with a Psychology Minor at Rutgers University in New Brunswick, New Jersey. He obtained his Doctorate of Dental Medicine at Temple University - Kornberg School of Dentistry. Furthermore, he obtained his Orthodontics Certificate and Masters in Oral Biology at UNLV Orthodontic Residency. Throughout his 11 years of higher education, he has graduated with the highest honors. Last but not least, he is a Diplomate of the American Board of Orthodontics and is Board Certified, one of the highest distinctions that can be achieved amongst Orthodontists.
Despite his success, Dr. Alexander Dao has maintained his humility, empathy, and compassionate heart. He gives his patients the absolute best care with a balanced treatment philosophy: combining the best aspects of traditional orthodontics with technological innovation. He is unwavering in his high standards for esthetics and dental health when crafting the picture perfect smile.
When he's not working, he enjoys spending time with his family and friends, fitness, golf, hiking, and traveling.