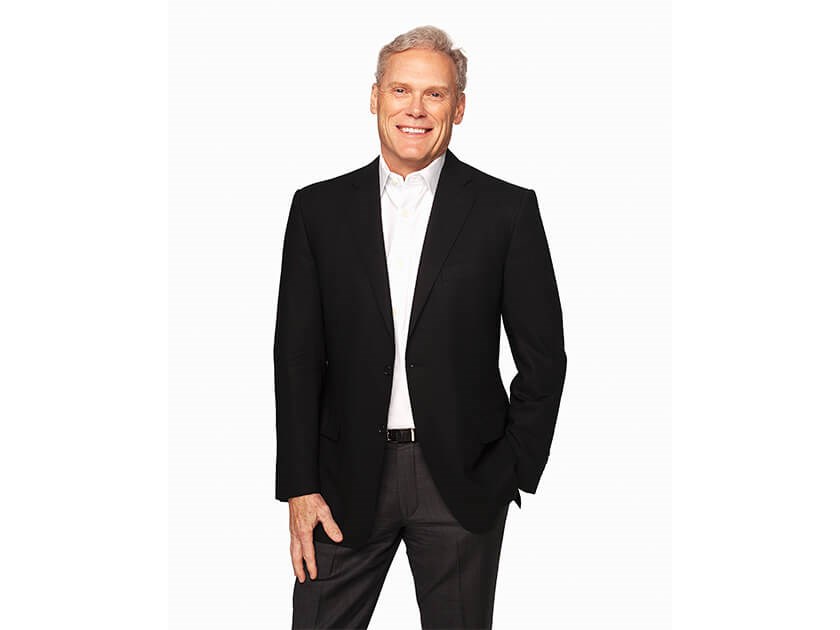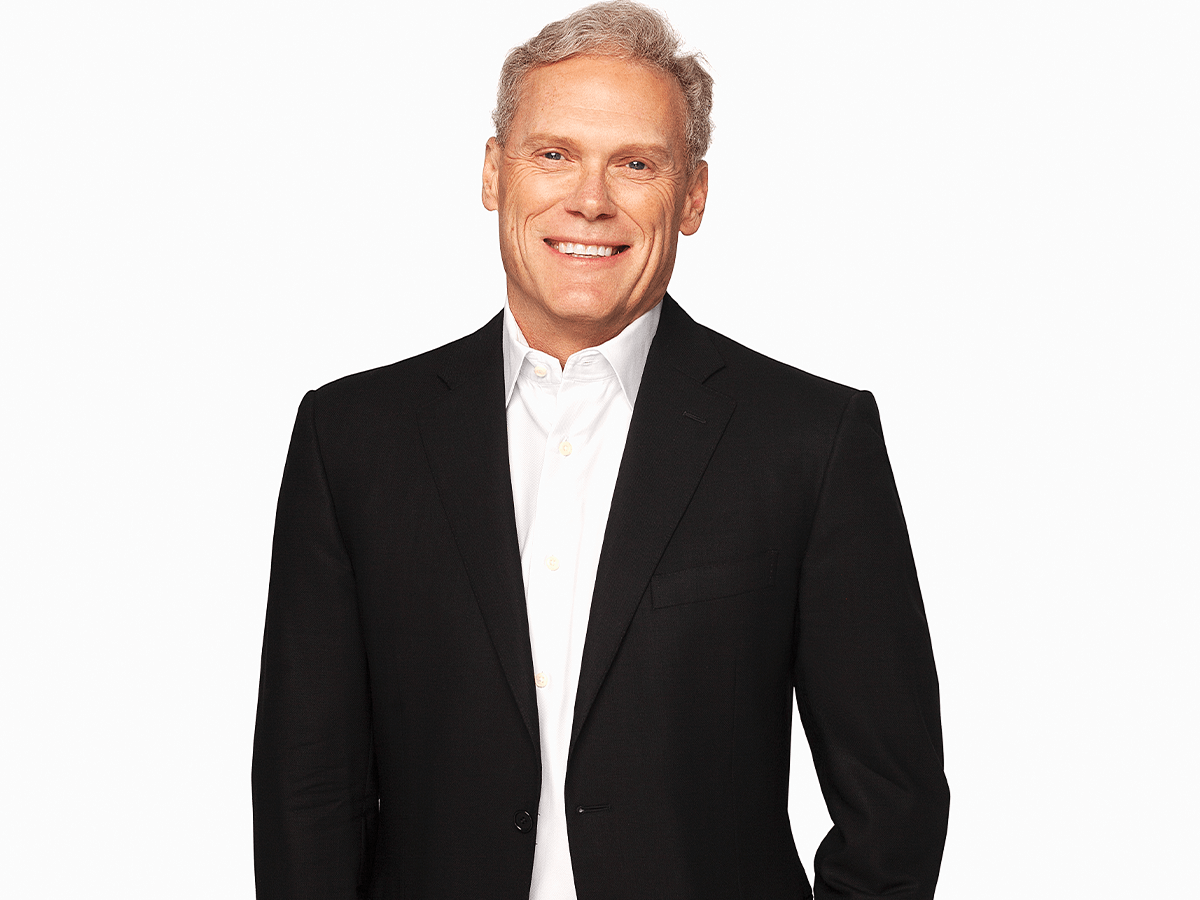 Dr. Crosby, the CEO of MINT Orthodontics, is a highly-trained orthodontist from Richardson, Texas with years of experience in orthodontics, lecturing at local dental schools, and building patient relationships since opening his privately-owned dental office in 1983. He grew up in Richardson and received his Bachelor's Degree from the University of Texas with Magna Cum Laude honors. He went on to complete his degree in dentistry from Baylor College of Dentistry, his orthodontic degree from the University of North Carolina at Chapel Hill, and has been an Associate Clinical Professor at Texas A&M College of Dentistry for the last 29 years.
Dr. Crosby's honors and awards include the American Board of Orthodontics Board Certification, Odontological Honor Society, Omicron Kappa Upsilon, Leadership Award, City of Richardson (2008), the Tom Matthews Teaching Award, and he was the former President of the Richardson East Rotary Club. However vast his accomplishments, Dr. Crosby will tell you that his greatest achievements have come from his community involvement, volunteering countless hours through his local Rotary Club, and founding the Network Dental Clinic in 2009 to serve uninsured children in the Richardson Independent School District.
The facet of Dr. Crosby's practice that brings him the most joy is the life-long relationships he is able to establish with his patients. "It is the opportunity to know them, to watch their children grow up, to celebrate marriages and births, to share the excitement of a new home or a job promotion, to see photographs of new children and grandchildren, to praise good report cards and athletic accomplishments that make this job worthwhile and most meaningful to me, " said Dr. Crosby.
When he's not working in the dental office, teaching, or volunteering, Dr. Crosby takes on the role of an avid sports photographer. He takes photos for many of the local high school sports teams, college soccer teams, NFL Green Bay Packers, and has won numerous photography awards for the work that has been published in several sports publications. He also enjoys golf, tennis, yoga, cycling, and skiing—not to mention time with his beautiful wife, 3 children, and 3 grandchildren.
Reviews
"I must say this location is very nice and professional from the front desk all the way to the technicians and the doctor, and back out the door everyone is so friendly! They truly uplift my spirits when I come in! I have 8 AM appointments so you already know that I'm pretty sleepy and no coffee as well… so yeah. I can still tell they are always happy and super caring. They are always willing to answer questions I have. The service is so fast, i'd wait less than three minutes literally three minutes Or less! my appointments start to finish last about 25 minutes, the rest is just me asking questions and making sure I understand everything. I was nervous about getting Invisalign however Dr. Crosby and Dr. Stein (I hope I got his name right) assured me the process would be easy and it really is."
M.H.
Google
"Caring Dr and staff, going above and beyond for customer's satisfaction. Had a couple of hiccups during changes in ownership and staff that was almost having us start all over but Dr. Crosby especially ensured we are taken care of all the way, regardless. Miss Dr Dao and Dana though, who took care of things very well after ownership change at first."
J.D.
Google
"Thank you Doctor Crosby for dialing in the minute details of my Invisalign smile. Wow it's spectacular! Tiny unnoticed details make the difference between magnificent and mediocre 😀"
J.R.
Google