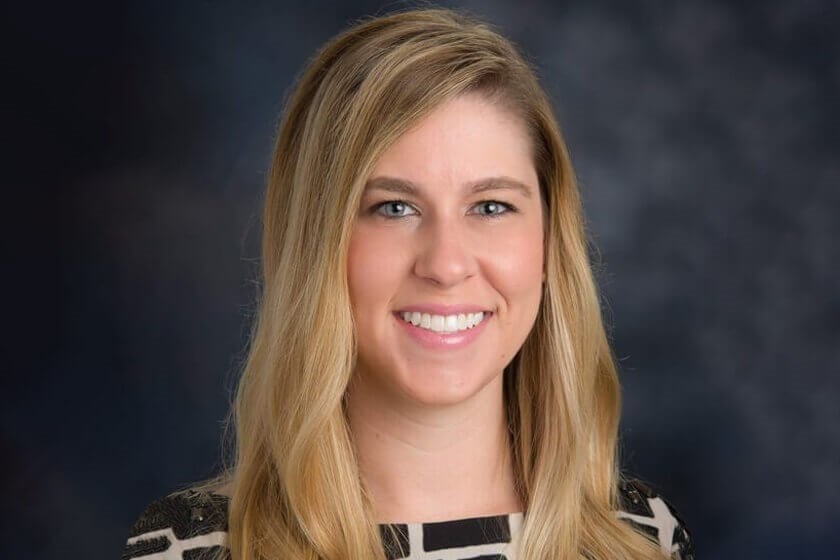 Dr. Elizabeth Heath is a Dallas native from Richardson, TX, and the newest member of the MINT Orthodontic team. She graduated with honors from Baylor University with a BS in Health Sciences in 2010 and then earned her D.D.S. degree from the University of Texas School of Dentistry in Houston in 2014. After graduating from dental school, she attended the orthodontic residency at the University of Texas School of Dentistry in Houston. There she completed a two-year residency program and earned a Masters of Science in Dentistry and Certificate in Orthodontics.

Dr. Heath has worked on multiple research projects helping to advance the field of orthodontics and her Master's research was published in the prestigious American Journal of Orthodontics and Dentofacial Orthopedics. She also keeps up to date on the latest orthodontic developments and attends Continuing Education courses around the country.

Dr. Heath and her husband, Andrew, met while attending Baylor University and have been married since 2010. Andrew graduated from the University of Texas School of Dentistry with a D.D.S. degree in 2018 and is currently attending Pediatric Residency at Texas A&M College of Dentistry—so they are both very passionate about dentistry and making people smile. But when they aren't talking dentistry, they enjoy spending time at the beach, hanging out with their two beautiful daughters, and two adorable rescue dogs. They're happy to be back in the Dallas area near family and we're happy to have Dr. Heath on the team!