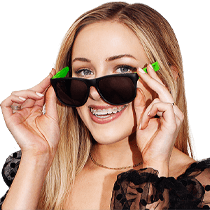 Procedure Name:

Orthodontic Treatment Service
If your teeth are misaligned, we offer different orthodontic treatments to improve the health of your mouth and the appearance of your smile.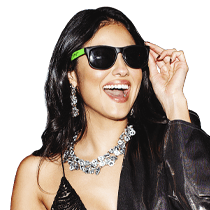 Procedure Name:

Invisalign Teeth Straightening Service
For adults and teens who want to straighten their teeth, MINT dentistry professionals offer custom Invisalign clear, removable dental aligners.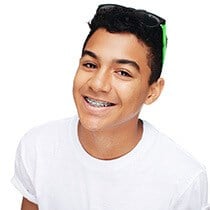 Procedure Name:

Traditional Metal Braces Service
MINT dentistry offers traditional metal braces to help you effectively straighten and align your teeth for a healthier, more attractive smile.