Can I Get Braces If I Have Crowns Or Bridges?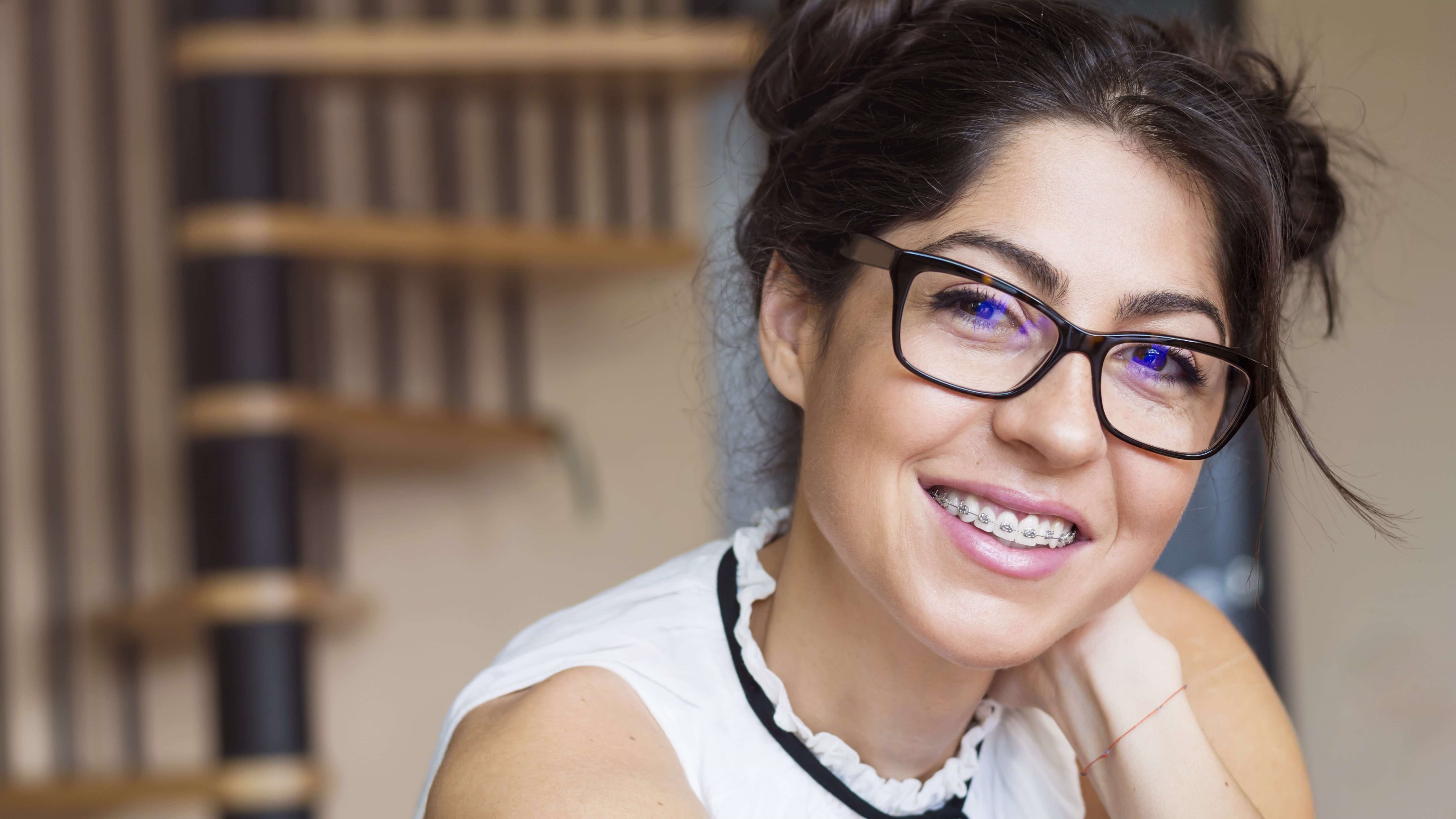 A growing number of people are getting braces for cosmetic and functional reasons. Since many adults have already undergone dental restorations, it is not unusual for patients with crowns and bridges to get orthodontic treatment. So, if you have a current dental crown or bridge, MINT orthodontics can still give you an attractive smile through traditional metal braces or Invisalign®.
However, there are a few factors to consider when it comes to getting braces with crowns and bridges. If you have any questions about the orthodontic process, seek a trained specialist in Dallas or Fort Worth, TX. We can provide you with different options for straightening your teeth.
Getting braces with crowns and bridges
Dental crowns and bridges are special restorations that are designed to protect your teeth and make them appear good looking. In fact, they work wonders for restoring your smile and overall confidence. It is possible for an adult with crowns and bridges to get orthodontic treatment through braces. Patients should remember that not all cases are the same. The planning and duration of orthodontic treatment may look different than someone who has no restorations at all.
Possible complications with dental restorations
There are several complications that may arise when patients get braces with crowns and bridges:
Damage: The pressure of braces or Invisalign on the teeth can cause damage to your restorations. Usually, this damage is cosmetic and can be addressed by your orthodontist.

Limited tooth movement: Restorations, like bridges, are not designed to move or shift out of place. So, there may be limitations to how much movement to expect from orthodontic treatment.
At MINT orthodontics in Dallas and Fort Worth, TX, we understand that each case is unique. We can give you our top recommendations and closely monitor your teeth throughout treatment.
When should I consider crowns or bridges?
Whenever possible, cosmetic dental restorations should only be considered after orthodontic treatment. If you want to get a crown or bridge for aesthetic reasons, it is best to wait until you have finished braces or Invisalign. Based on your individual situation, we can make a temporary crown if it is really needed.
Invisalign vs traditional braces
Patients will need to decide whether they want Invisalign vs traditional braces if they have dental restorations. Before you meet with an orthodontist, there are ways to make sure your treatment goes as smoothly as possible:
Research your options: Reading about traditional metal braces and Invisalign can help you decide beforehand which one is ideal for you.

Take care of your teeth: Regularly removing plaque and debris through regular brushing and flossing will prevent further decay and make your orthodontic treatment more effective.

Talk to your orthodontist: If you are unsure about your options, just ask! The right orthodontist can make the right suggestions based on your needs and preferences.
Straighten your smile
Can you get braces with crowns and bridges? How do you compare Invisalign vs traditional braces? If you have questions about dental treatment in Dallas or Fort Worth, TX, turn to the experts at MINT orthodontics. Although fitting braces over dental restorations can be challenging, a trained orthodontist should find the best solution for your smile. Schedule a dental consultation by calling a member of our friendly team today.