Why Choose Invisalign® Aligners Over Mail-order Teeth Aligners?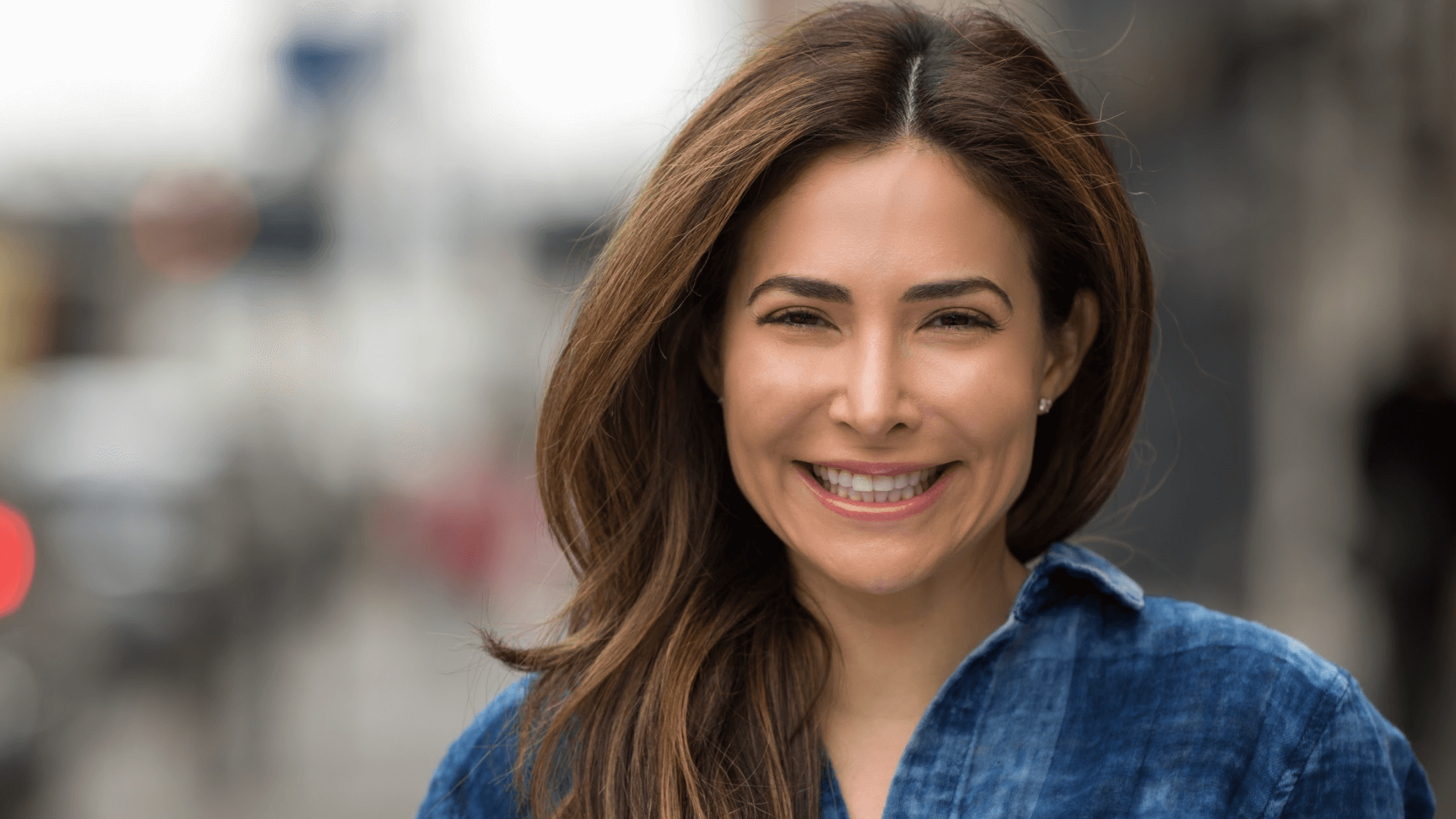 Mail-order teeth aligners have become a well-known trend in the U.S. today. You may have seen them on TV or through social media. While these mail-order companies promise improved smiles without visiting the dentist, it is important for people to treat these solutions with caution. Unfortunately, they may end up costing you more in the long run.
At MINT orthodontics, we offer successful solutions in the form of Invisalign® clear aligners. These aligners are custom-made for your teeth to shift your smile into the desired position. Are you interested in learning the best way to straighten teeth? Schedule a visit with a knowledgeable member of our staff to discover Invisalign® aligners in Dallas or Fort Worth, TX.
Mail-order braces for teeth
Mail-order teeth alignment companies offer people a way to straighten teeth without visiting a professional orthodontist. A patient uses an at-home kit to make an indentation of their teeth. Clear alignment trays are then mailed out to your home. You follow the written instructions for wearing the aligners until your teeth are aligned correctly.
Mail-order braces for teeth are appealing for individuals who want an improved smile but do not think they can afford to see an orthodontist. However, shifting your teeth on your own is a serious and sometimes complicated process. Patients should inform themselves as much as possible before beginning any kind of orthodontic treatment.
Invisalign® clear aligners
Most people are familiar with the process for getting Invisalign® aligners in Dallas or Fort Worth, TX. During your initial consultation with MINT orthodontics, we perform an examination and take comprehensive images of your teeth and gums. This allows us to get a full understanding of your teeth and oral health.
Our team then designs a custom treatment plan that consists of a series of Invisalign® aligner trays. Patients are instructed to attend follow-up appointments to monitor their orthodontic progress. If necessary, we can make adjustments to your treatment and make sure good progress is being made.
The downsides of mail-order aligners
Of course, the best way to straighten teeth is much more involved than just wearing a set of aligners. An orthodontist needs to make sure your teeth and gums are healthy before recommending the right treatment. This is because factors, such as gum disease and underlying decay, could ruin your results and damage your teeth even more. Mail-order braces for teeth could be dangerous if you have any dental problems that need to be addressed first.
Most people choose mail-order aligners because they believe they are less expensive than Invisalign® aligners. Actually, this is not always the case. Patients who apply their at-home aligners incorrectly risk shifting their teeth into the wrong positions. This means you may experience more crooked teeth than you did before. Poorly-done alignment can also lead to costly problems, like tooth loss and gum recession.
Learn the best way to straighten teeth
Mail-order kits may seem more convenient at the moment, but they come with quite a few risks. Patients miss out on getting a complete evaluation from a professional orthodontist. You are less likely to experience issues when visiting the experts at MINT orthodontics. If finances are a concern, our staff can offer a reasonable payment plan. Call our staff to get the process started and find out about Invisalign® aligners in Dallas or Fort Worth, TX.