Can Invisalign® Treatment Fix My Overbite?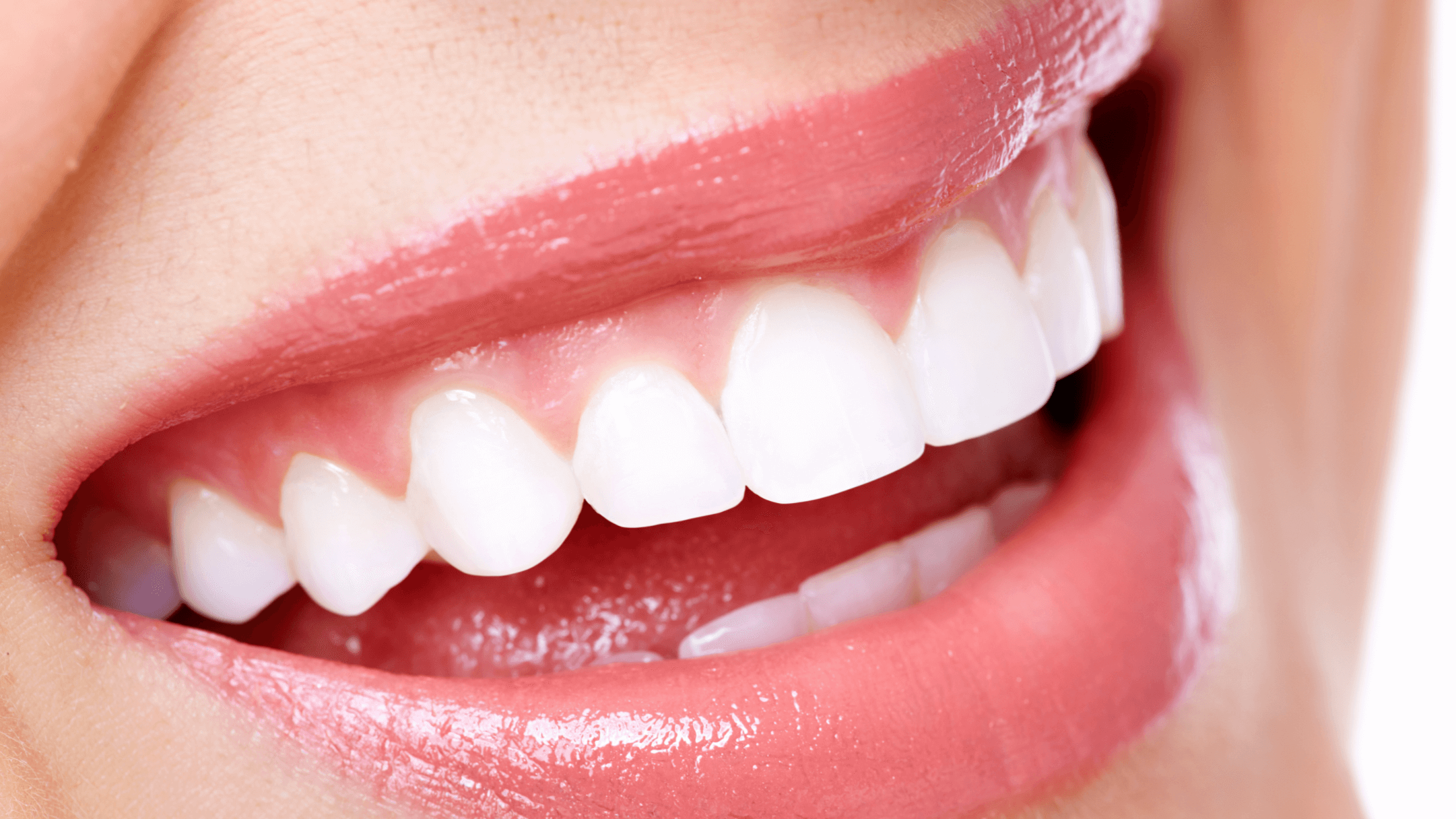 There are many reasons why someone would turn to orthodontic care. Overbite occurs when the teeth of the upper jaw overlap the teeth of the lower jaw. This can have an impact on your appearance and ability to bite down. The team at MINT orthodontics is proud to offer advanced Invisalign aligners so you can fully enjoy your smile.
So, what is an overbite, and how does it affect oral health? And how does Invisalign treatment work? If you have questions about your teeth straightening options in Dallas or Fort Worth, TX, contact our office today. Consult with an experienced Invisalign dentist and begin your journey toward a healthier and more confident smile.
What is an overbite?
Only a trained orthodontist can diagnose an overbite during an examination. So, what is an overbite? Walk up to a mirror and look at your teeth while biting down. An overbite causes most of the lower teeth to be hidden by the upper teeth. You may even feel the bottom teeth touching the roof of your mouth.
Overbites happen for many reasons, including thumb-sucking or extended use of a pacifier or bottle from an early age. Genetics and teeth grinding also play significant roles. The most common cause, however, is having a misshapen jaw. This means your teeth may not have enough space (or too much space) for teeth in the jawline.
Mild cases of overbite may only lead to minor cosmetic issues. However, moderate to severe overbite can cause significant complications down the road. Some physical issues include:
Damage to the teeth and jawline

Problems with eating and chewing

Speech impediments

Jaw pain from strained jaw muscles
How Invisalign aligners work
Invisalign aligners are one of the most popular teeth straightening options for a reason. Patients can get the smile they want without metal brackets and wires. Aligners are made from comfortable, clear plastic and are easily removed for eating and drinking. Of course, only an Invisalign dentist in Dallas or Fort Worth, TX can make sure you are a candidate for treatment.
The first step in correcting your overbite is through an examination. MINT orthodontics will make sure your teeth are healthy enough for teeth straightening. Problems like cavities and gum disease need to be addressed before getting any orthodontic services. If you are cleared for Invisalign treatment, we then take a digital scan of your mouth using computer technology. Images we take will be used to create your aligners.
Invisalign treatment results
Patients are given a series of aligners that need to be switched out every two weeks. As you progress through the treatment, your teeth and jaw will gradually move into the right position. Eventually, your overbite should be corrected. The experts at MINT orthodontics can let you know how long your Invisalign treatment should last. The final result is a straighter, more beautiful smile that lasts for years.
Meet with an Invisalign dentist
Patients should remember that any kind of orthodontic treatment is not a quick fix. It takes time and patience. The team at MINT orthodontics is here to make sure you are not disappointed with the results. When you schedule an assessment in Dallas or Fort Worth, TX, we create a personalized Invisalign plan to treat your overbite or other alignment issues you may have. Call us to learn more today.