Can Kids Wear Invisalign?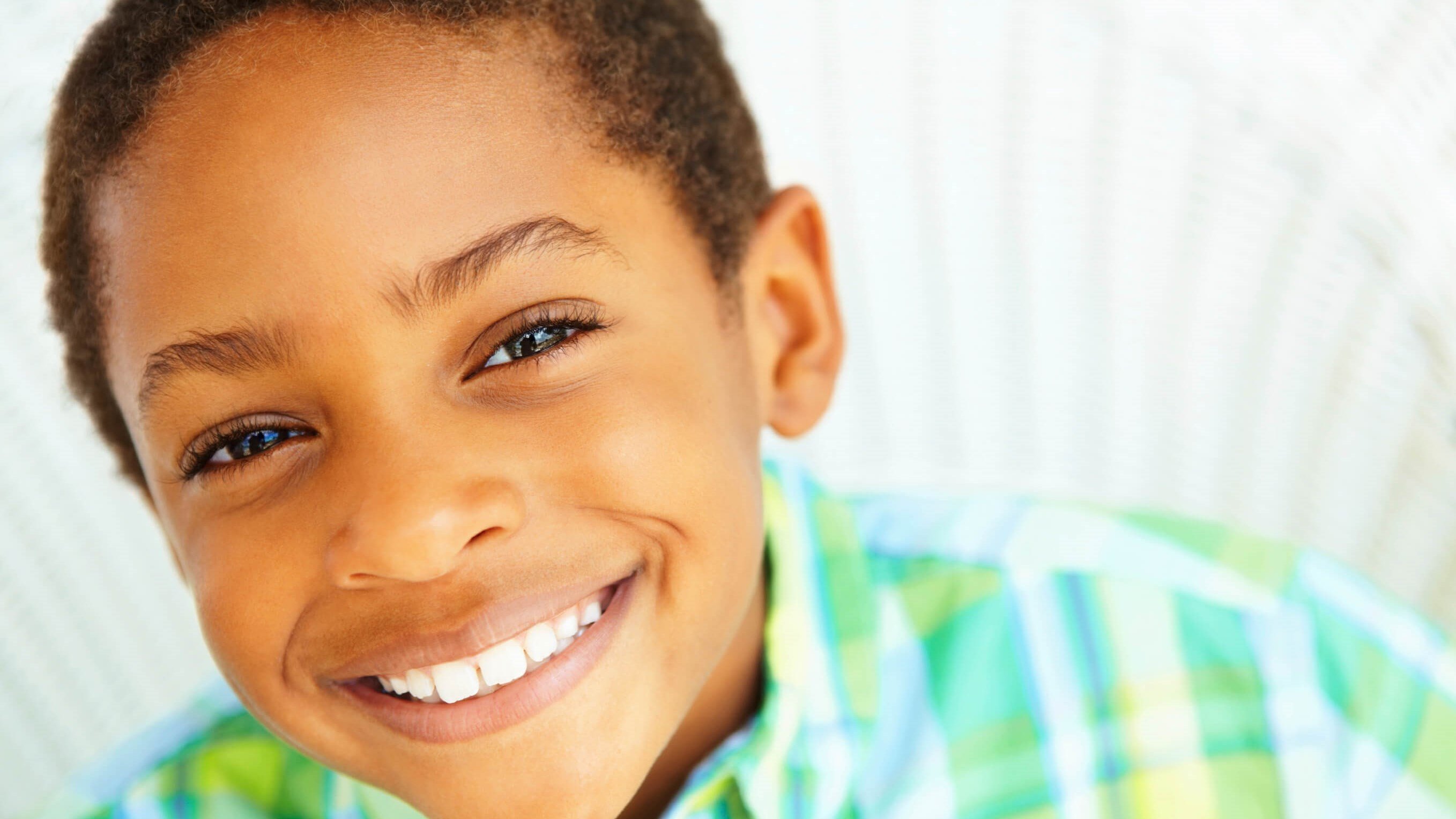 You may already know about the benefits of traditional metal braces for crooked teeth and misalignment. However, braces are not your only teeth straightening option. Clear aligners from Invisalign® have now become popular among teenagers and adults. Patients love that there are no metal wires and brackets required.
So, is Invisalign appropriate for your young child? It depends on your child and the state of their teeth and gums. At MINT orthodontics, we hope to make your dental visit a smile-worthy experience. If you have questions about Invisalign, contact a member of our team in Dallas or Fort Worth, TX. We offer everything from routine cleanings to innovative new treatments, like Invisalign.
Your teeth straightening options
Metal braces and Invisalign are both effective teeth straightening options that deliver exceptional results. However, some orthodontic issues are better handled with braces, while others can be corrected with aligners. For example, metal braces are recommended for young patients with severely rotated teeth. It is wise to get an exam from a trained orthodontist before making a decision.
So, what happens during Invisalign treatment? First, an Invisalign dentist creates the aligners using a 3D impression of your mouth. Patients then receive a succession of trays that gently reposition the teeth. Each tray is worn for a specific period of time before moving on to the next one. The great news is that Invisalign trays are nearly invisible and are easy to put on and remove.
The benefits of Invisalign for kids
As long as your child has lost most of their baby teeth and they have developed to the appropriate stage, they can get Invisalign in Dallas or Fort Worth. Some of the benefits of Invisalign for kids include:
Invisalign needs to be taken out when brushing. This means your child does not need to make any adjustments to their regular dental routine.

Aligners need to be removed during all meals. As a result, their diet will not be restricted.

Children usually do not want braces because they feel bulky and noticeable. Invisalign can help remove this potential source of anxiety.

Invisalign is often more comfortable for kids to wear. Children do not have to deal with getting their wires tightened every few weeks.
Make sure your child is ready
Children should know that the Invisalign process does require a certain amount of responsibility. For this orthodontic treatment to work, children should wear their aligners for at least 20 to 22 hours per day. Kids may also damage or lose their aligners during play. If they are not willing to take care of the aligners, this could negatively affect the teeth straightening process.
Your Invisalign dentist at MINT orthodontics will perform an evaluation and ask questions to see if your child is right for this treatment. In many cases, children feel comfortable following the rules of Invisalign. If you feel your child is likely to ruin the aligners or remove them during the day, we may want to look into traditional braces instead.
Speak with an Invisalign dentist
MINT orthodontics always makes sure that we choose the best dental solutions possible for your child. If you are considering teeth straightening options, like Invisalign, as a parent, we will be happy to discuss our recommendations. To learn more about Invisalign for kids or to schedule Invisalign in Dallas or Fort Worth, TX, get in touch with a member of our staff for an appointment. We look forward to giving your child a brighter, straighter smile.