How Do Metal Braces Differ From Invisalign?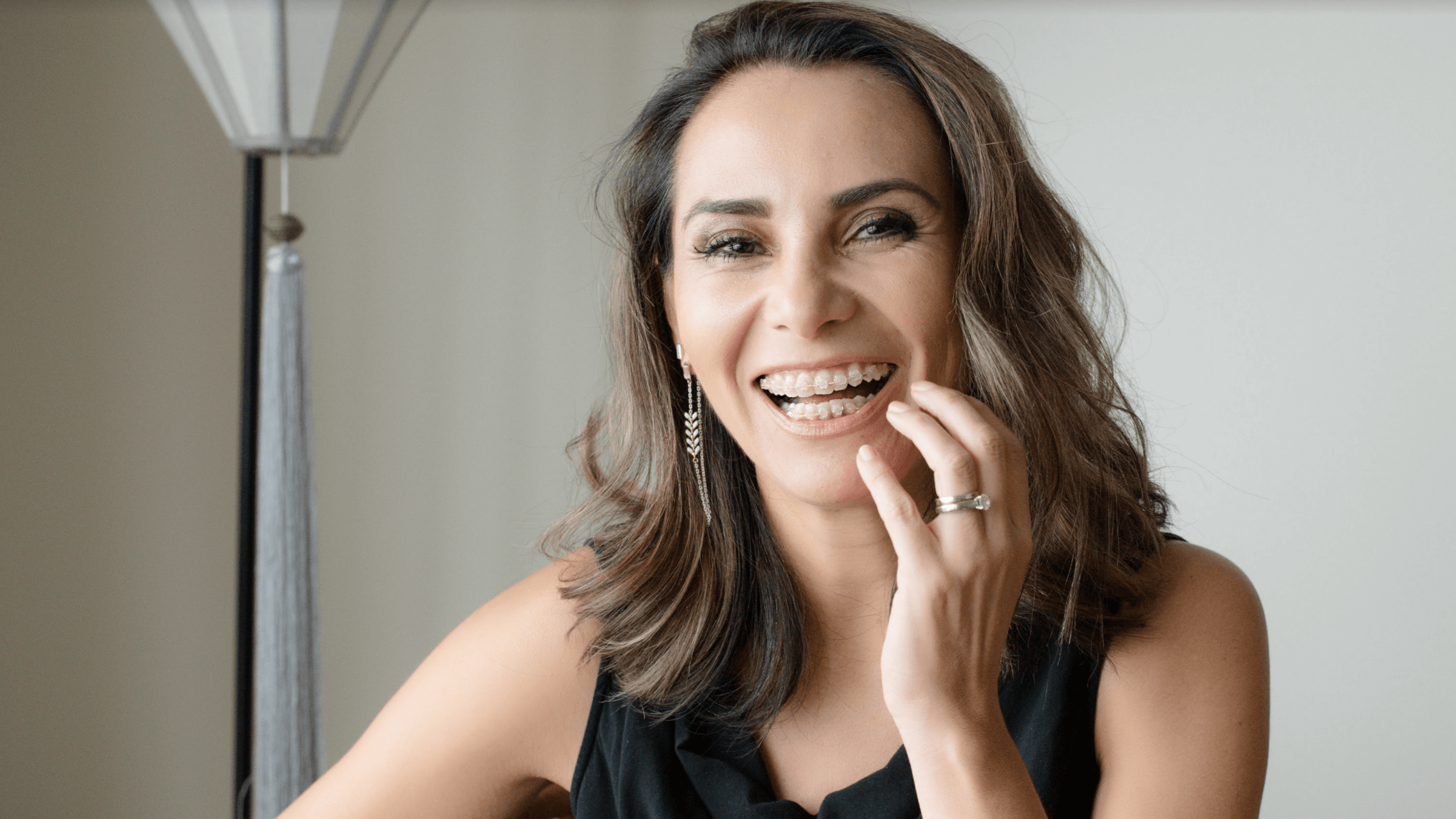 Finding out you need orthodontic treatment can come with many questions. Which treatments are available? Which is the most effective? While options such as braces or Invisalign® are quite popular, it can be difficult to know which is right for your smile. At MINT orthodontics, we believe patient education is a key part of the treatment process. We can explain the benefits of metal braces and clear aligners when you visit our clinic in Dallas and Fort Worth, TX.
What teeth straightening options do I have?
Metal braces and Invisalign are designed to straighten your smile and improve your overall oral health. Braces consist of brackets attached to each individual tooth, connected by an archwire that gradually shifts the teeth into proper position. The brackets also contain small rubber bands that come in different colors. Children and teens sometimes choose colors based on their favorite sports teams.
Invisalign has clear aligners that work without wires and brackets. These removable aligners are made of smooth, BPA-free plastic. Orthodontists create molds of your teeth, so they fit comfortably in your mouth. Aligners are switched out every few weeks to guide the teeth into place. Individuals sometimes choose Invisalign because they are less noticeable than metal braces and can be taken out anytime.
Teeth alignment
Both traditional braces and Invisalign address common issues, such as crooked teeth, overbite, underbite, and gaps in between the teeth. The most obvious difference is that metal braces are not removable. However, they can be more efficient at fixing complex issues. Sometimes, patients have orthodontic needs that only metal brackets can fix. If your teeth alignment issues are mild to moderate, Invisalign may be the better option. When you visit MINT orthodontics in Dallas or Fort Worth, we can perform an assessment and give you our recommendations.
Treatment time
Patients can expect to wear traditional metal braces for a period of 12 – 24 months, while most people wear Invisalign clear aligners for an average of 10 – 18 months. Keep in mind that these estimates vary depending on your orthodontic needs. This is also based on your willingness to wear the aligners for the designated 20 – 22 hours a day. If you take out your aligners for too long, this can prolong your treatment time. Since metal braces are not removable, they leave no room for patient error.
Cleaning and maintenance
Cleaning teeth with braces is generally the same because it requires regular brushing and flossing. Your orthodontist at MINT dentistry can give you tips about brushing around the metal brackets and archwire. Whenever you need to clean your teeth with Invisalign, simply remove the clear aligners. The aligners themselves should also be rinsed with soap and lukewarm water before being put back into place. Patients have different opinions about whether braces or Invisalign is easier based on their personal preferences and lifestyle.
Learn the benefits of metal braces and Invisalign
So, should you choose braces or Invisalign? Comparing the benefits of metal braces and Invisalign can be challenging, especially since there are pros and cons of each treatment. At MINT orthodontics, we can help you discover the solution that is right for your oral health and smile goals. If you would like to schedule an evaluation, contact a member of our team. Our teeth alignment specialists in Dallas and Fort Worth, TX are committed to providing high-quality orthodontic care.