My Bracket Popped Off. Can I Wait To Have It Fixed?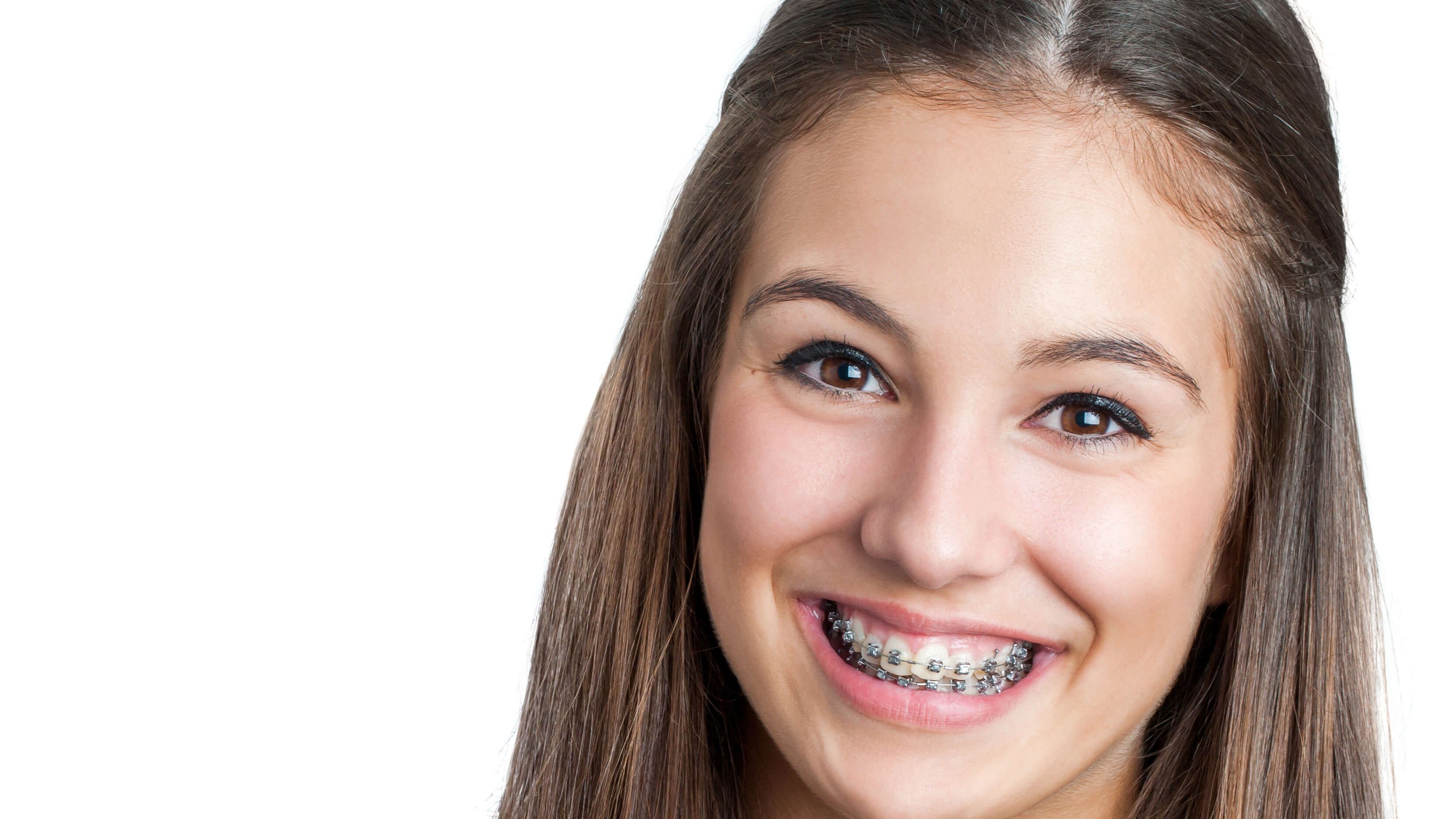 Braces are a significant investment in time and resources, especially if they are for your child. However, braces do require special care. While the appliances are sturdy and can handle everyday wear and tear, it is possible for one of the brackets to break or pop off. This is one of the most common issues for families when going through orthodontic treatment in Dallas or Fort Worth, TX.
So, what does a broken bracket look like, and what should you do when this happens? When you meet with the trained team at MINT orthodontics, we can review what to do when a bracket pops off. Call us to schedule your initial dental consultation and learn how to handle a variety of orthodontic situations.
What causes a broken bracket?
As we mentioned, the metal brackets and wires used in braces are generally strong. Of course, patients should be aware that brackets can loosen or break. There are many different causes for this particular issue:
Biting down on hard or crunchy foods

Flossing incorrectly

Using toothpicks

Brushing your teeth too vigorously

Injury or trauma to the teeth
What does a broken bracket look like?
If you suspect your bracket is broken, you will want to assess the damage and determine your next steps. So, what does a broken bracket look like? Sometimes, the bracket will remain partially in place or come off altogether. The wire may still be attached to the appliance or protrude into different areas of the mouth. Always make sure your hands are clean before touching your mouth and examining the damage inside.
What to do when a bracket pops off
Patients of all ages should learn what to do when a bracket pops off. This can help prevent further damage to the braces or your child's teeth and gums. Broken braces are not necessarily a dental emergency, so do not panic if this happens. If the bracket falls off completely, clean it, and bring it with you to your next dental appointment.
If any of the wires are hurting your gums or other soft tissue, you can cut them with a clean pair of nail clippers. Once you clip the wire, you can place soft orthodontic wax around it. Remember to book an appointment with MINT orthodontics in Dallas or Fort Worth, TX. We can walk you through the process and show you how to fix a broken bracket.
Steps to take before your appointment
If it will be a few days before you can come into the office, keep your teeth clean and rinse any potentially damaged areas with saltwater. Try to eat softer foods that will not cause any additional discomfort. All hard foods should be avoided until your braces have been fixed. If the broken brace causes any discomfort, you can use over-the-counter pain relievers to make you feel more comfortable.
Learn how to fix a broken bracket
At MINT orthodontics, we do everything possible to prevent broken or popped off brackets. That includes excellent clinical care and patient education, so children and adults alike know what to do in these situations. We work together as a team in Dallas and Fort Worth, TX, so you can achieve a straighter smile in comfort. If you want to learn how to fix a broken bracket, contact our team to schedule an appointment and consultation. We can examine your braces and either repair or replace any appliances.