My Wire is Poking My Cheek. What Should I Do?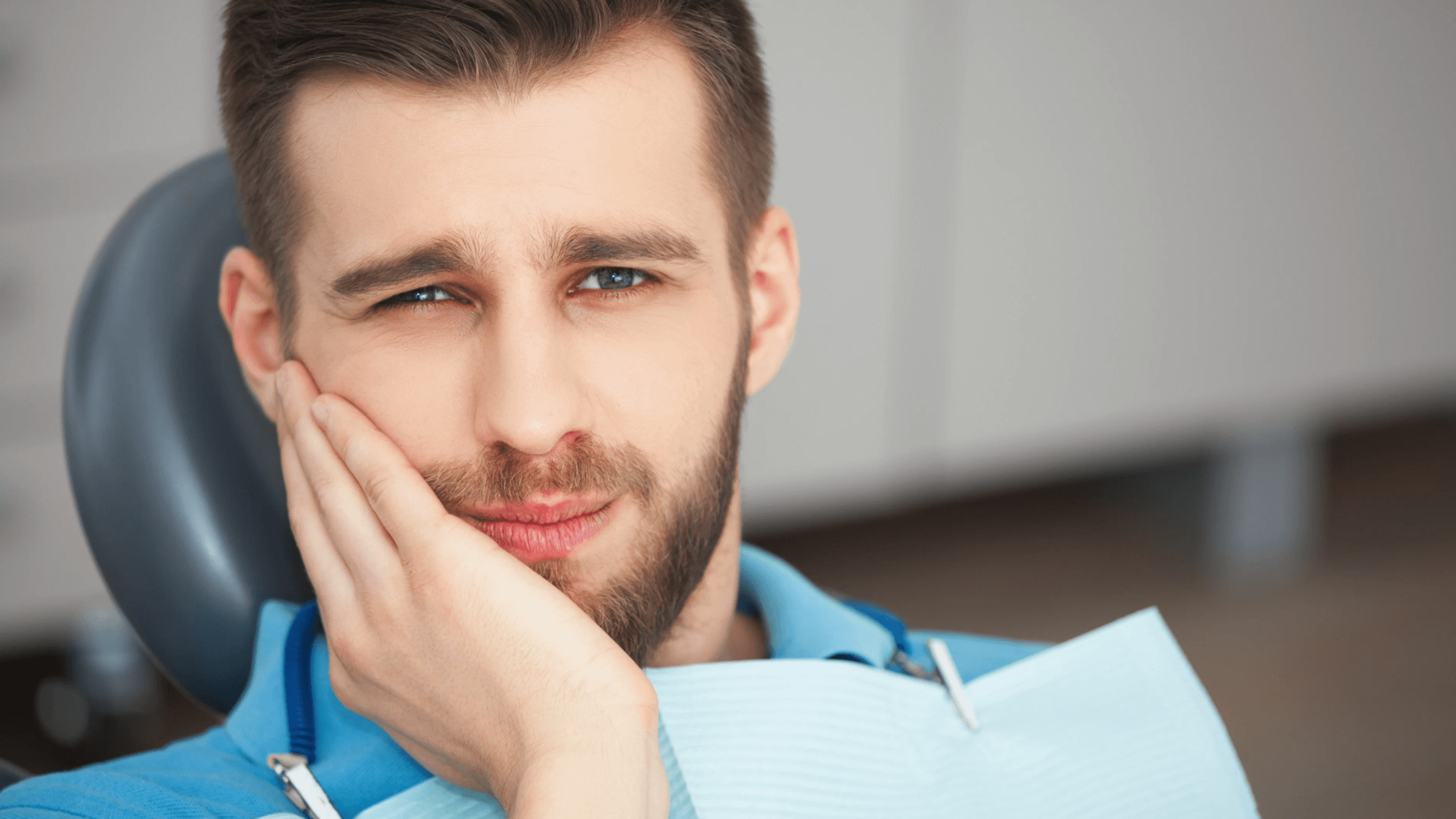 Do you have a poking wire from your metal braces? MINT orthodontics understands that a misplaced wire can be uncomfortable and a little risky if not addressed right away. If you cannot see your dentist right away, knowing how to handle the situation can give you the relief you need quickly. When you visit our clinic for dental braces in Dallas or Fort Worth, TX, we can teach you how to fix a loose wire in braces. Contact our office to learn about your teeth straightening options and schedule an appointment.
About the archwire used in braces
Dental braces are made of a series of brackets and archwires. Brackets are attached to each tooth using a special adhesive. The archwire curves around the teeth and connects all the brackets together. Sometimes, the archwire can become dislocated or break depending on the circumstances. For example, eating foods like hard candies or crunchy vegetables can cause the wire to snap.
A broken wire can poke the soft tissues in your mouth, causing small sores or cuts on the cheeks and gums. This can make it challenging or even impossible to conduct daily activities at school and work. When you first get your dental braces at MINT orthodontics, we can review what to do in case of soft tissue damage.
How to fix a loose wire in braces
It is always best to have an orthodontist review any problems related to your braces. However, this may not be possible right away. Try any one of the following temporary solutions to make yourself feel more comfortable. Remember to wash your hands and clean the area around the wire before attempting to fix your dental braces in Dallas and Fort Worth, TX:
Orthodontic wax: This is usually the safest method for avoiding poking from wires. Carefully roll the wax into a small circle about the size of a pea. Pull your cheek away from your braces while placing the orthodontic wax. Remember to remove the wax when eating or brushing your teeth.

Pencil eraser: Patients can also use the eraser end of a pencil to gently bend the wire back into a more optimal position away from their cheek. Work slowly and carefully to avoid pushing the wire too far. Try to find a pencil with a new eraser that has not been used previously.

Tweezers: A pair of tweezers can be used to re-insert an archwire that has slipped out of place. Since this can be difficult on your own, enlist the help of another adult. Afterward, use orthodontic wax to hold the wire in place until your next dental appointment.
After fixing your wire
Your mouth may continue to feel sore even after the issue has been resolved. Before your appointment with MINT orthodontics, try to eat soft foods, like mashed potatoes, soup, and yogurt. Soft foods are easier to chew and will not place any unwanted pressure on your archwires. Over-the-counter pain medications and cool compresses can also be used to ease discomfort.
Learn about your teeth straightening options
It is important for orthodontic patients to learn how to fix a loose wire in braces. Even if the wire is not causing any pain, you should still call MINT orthodontics. A broken wire means something is not right with your dental braces in Dallas or Fort Worth, TX. We want to make sure your teeth straightening treatment is working as it should. Contact our clinic to schedule your next visit and begin your journey to a healthy, attractive smile.