Reasons Why Invisalign May Not Work For You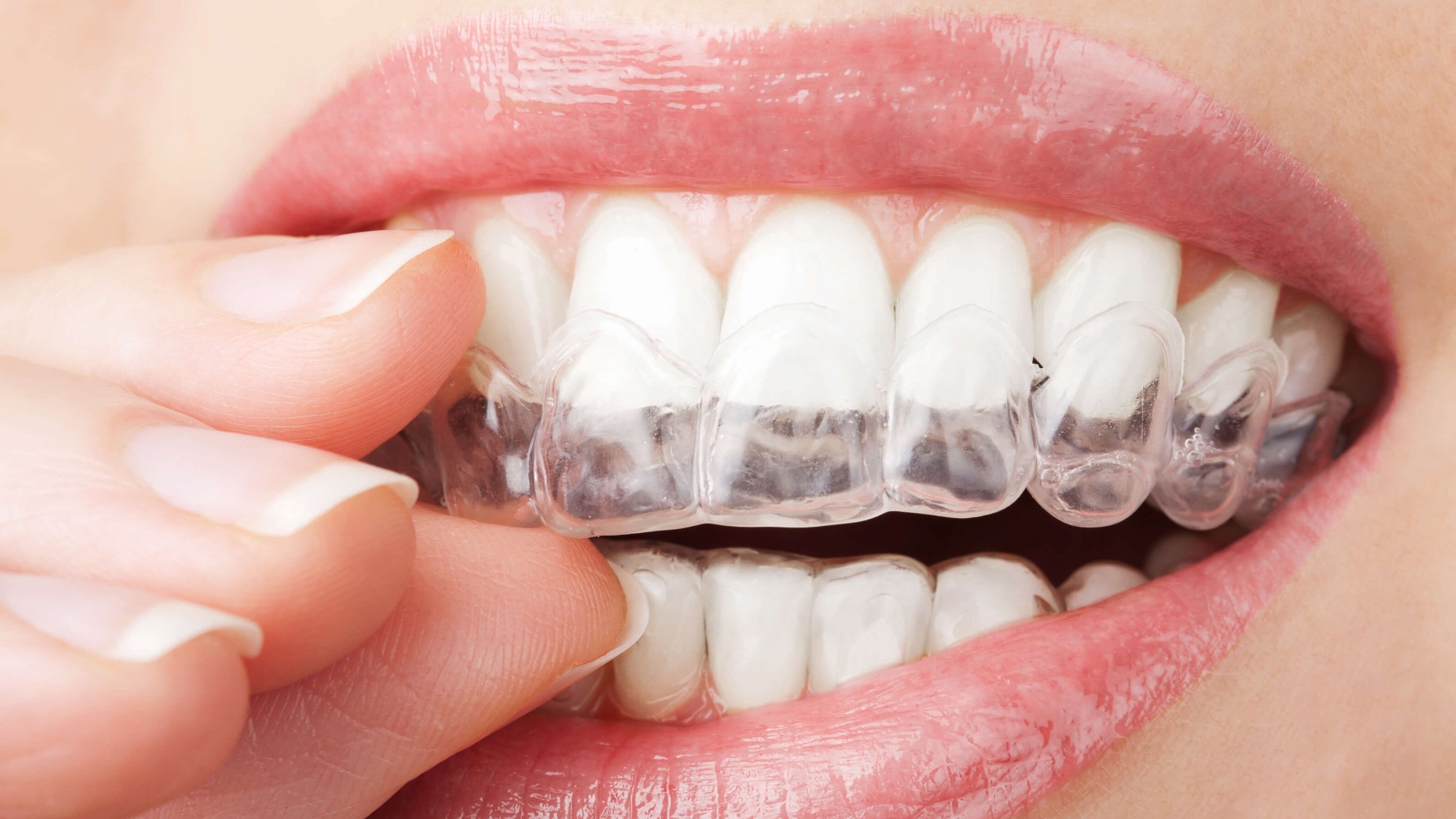 Invisalign® aligners have become a popular choice for adults and teenagers who want to avoid traditional braces. It has been an effective orthodontic treatment for individuals with crooked or gapped teeth. So, are there any bite issues Invisalign cannot treat? When you meet with the trained experts at MINT orthodontics in Dallas and Fort Worth, TX, we can let you know if you are a candidate for Invisalign. Learn whether Invisalign is an appropriate choice for you below.
How does Invisalign work?
Invisalign uses a system of clear aligners that are custom-designed based on molds of your teeth. Constructed from comfortable BPA-free plastics, these aligners gradually move your teeth into position by exerting gentle pressure. Patients are given new aligners every few weeks throughout their treatment. Treatment time varies based on your specific bite issues and cosmetic goals. Since Invisalign is nearly invisible, you do not have to feel self-conscious about their aligners.
Invisalign limitations
While there are a number of bite issues Invisalign can address, it does not always have the same capabilities as traditional braces. Many of our patients want to know – what can Invisalign not fix? Here are some examples of situations where people experience problems with Invisalign:
Severe overbite: Though a regular overbite may be addressed, severe overbite may require the use of braces

Tooth shape: Too-short or pegged teeth can prevent Invisalign from working properly

Tooth position: If your teeth are too rotated, Invisalign cannot shift them into proper alignment

Large gaps: Even though Invisalign can fix small gaps between the teeth, large gaps may require braces

Intrusion and extrusion: Invisalign cannot raise or lower the position of the teeth

Prior dental work: Patients with previous dental work, such as bridges, may not qualify for Invisalign
The age limit for Invisalign
If you want to know about the age limit for Invisalign, there generally is none. Young teens and older adults alike can benefit from teeth straightening in Dallas and Fort Worth, TX. However, Invisalign only works when all of the baby teeth have been extracted or emerged. Most of all, patients must be willing to wear the aligners for at least 22 hours a day; otherwise, Invisalign does not work. Before starting orthodontic treatment, consider if your child is willing to follow all of the guidelines involved.
Cavities and periodontal problems
Your teeth and gums should be in good health prior to starting Invisalign. This is because there is an increased risk of tooth decay and periodontal disease if you wear aligners without addressing underlying issues first. You should be able to receive clearance from your dentist if there is any question about your oral health. It is absolutely imperative that patients learn how to care for their teeth and aligners throughout the process. Patients who do not follow guidelines as directed risk problems with Invisalign.
Get Invisalign clear aligners
The comfort and discrete nature of Invisalign make it an ideal treatment for patients of most ages. Invisalign patients report improved results with very little embarrassment or self-consciousness. When used under the care of a trained orthodontist, there should be no problems with Invisalign. No matter your condition, you can trust MINT orthodontics with your alignment in Dallas and Fort Worth, TX. You can also contact us if you experience problems, such as large gaps and severe overbite. We can make custom recommendations for you.