Five Benefits of Traditional Metal Braces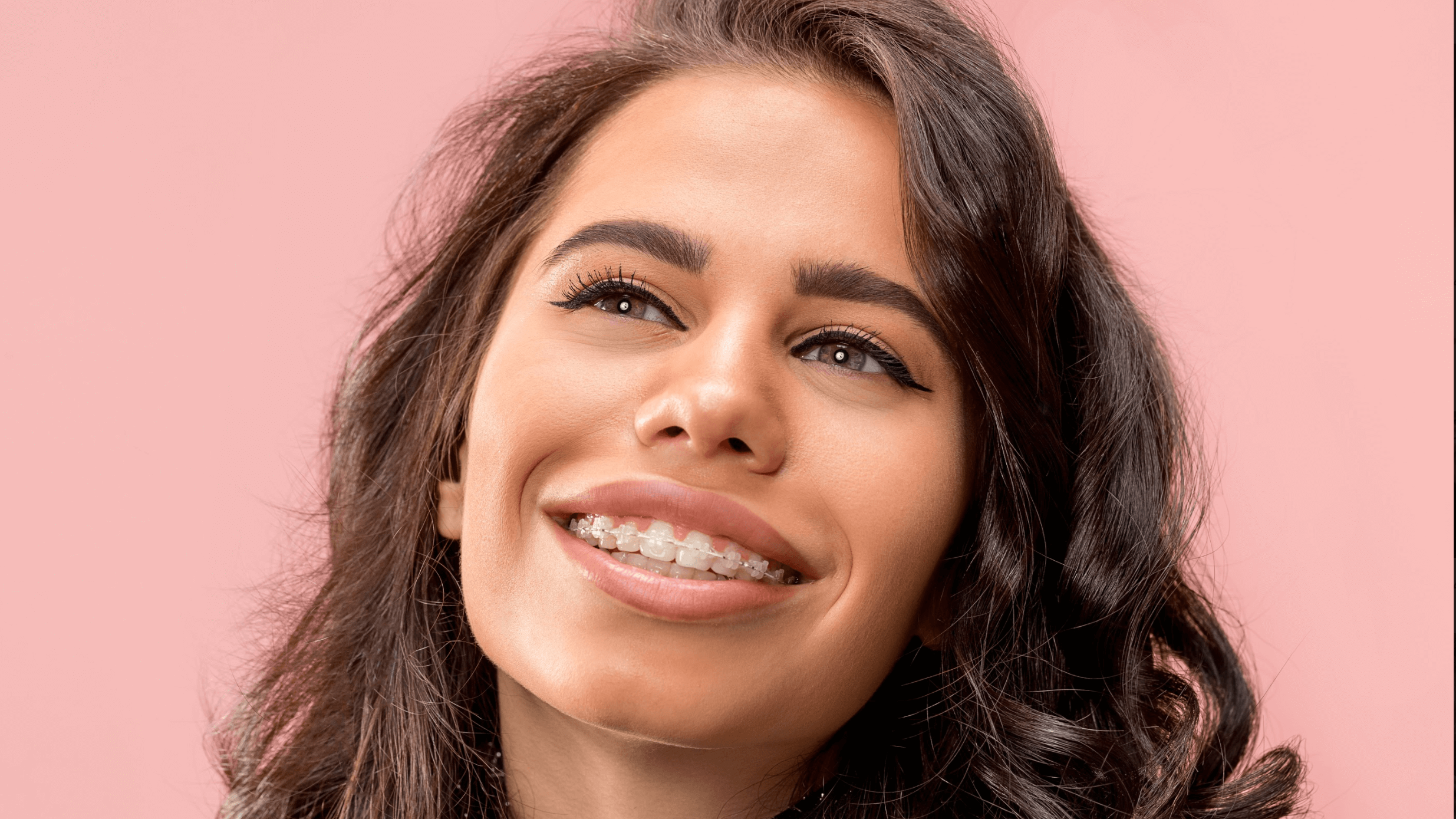 There have been great advances in orthodontic dentistry in recent years, including Invisalign® clear aligners. However, traditional metal braces are still popular for a number of reasons. In fact, they are often the most efficient way to correct issues, such as misalignment and overcrowding.
So, how do braces work, and are braces worth it? When you visit the professional orthodontists at MINT orthodontics, we can review the benefits of different teeth straightening options together. Read more below or schedule a dental consultation in Dallas or Fort Worth, TX.
How do braces work?
When you think about traditional dental braces, you might be imaging metal brackets and archwires. So, how do braces work? Over the course of treatment, the wires slowly shift your teeth into the correct position. Your bone and gum tissue fill any spaces they leave behind. Once the treatment is completed, people are given retainers to make sure the results last for years to come.
Why we recommend metal braces
There are many reasons why we suggest traditional metal braces in Dallas and Houston, TX, including:
Strong and durable: Braces are a great investment in terms of time and resources. This is why many people want braces that will not break or wear away over a period of time. Invisalign aligners, on the other hand, are more likely to endure damage.

Affordable: Some teeth straightening options are expensive, which is not always ideal for individuals and families. Dental braces have the advantage here because they tend to be less expensive. If you do not have dental insurance, or are concerned about expenses, contact a member of our team for information about our payment plans.

Versatile: Metal braces have fewer restrictions than other alternatives. In fact, Invisalign aligners are not capable of treating severely rotated or gapped teeth. Our team can address your misalignment, no matter what your problems are.

Fast-acting: Of course, the length of your dental treatment depends on your specific issues. However, traditional dental braces work relatively faster than other options. Most patients can expect to wear them for an average of 18 – 24 months.

Healthier teeth: Straighter teeth are easier to clean, helping patients avoid future gum disease and tooth decay.
How to take care of your braces
At MINT orthodontics, we can show you how to clean and care for your dental braces to keep your teeth as healthy as possible. For instance, brushing and flossing regularly can help you avoid staining. Your orthodontist may also recommend using a special brush to get in between the different crevices. Other ways to keep your braces clean, safe, and free from debris include:
Avoid hard and chewy foods

Wear a mouth guard when playing sports

Seek help from an orthodontist immediately if you suspect damage

Attend all your follow-up appointments with MINT orthodontics
Are braces worth it?
So, are braces worth it? The orthodontists at MINT orthodontics believe dental braces are the fastest and most effective ways to straighten your smile and look your best. To learn about your teeth straightening options in Dallas or Fort Worth, TX, contact our staff for a full evaluation. We can increase your confidence and keep your mouth healthy for years to come.