What Does an Orthodontist Do?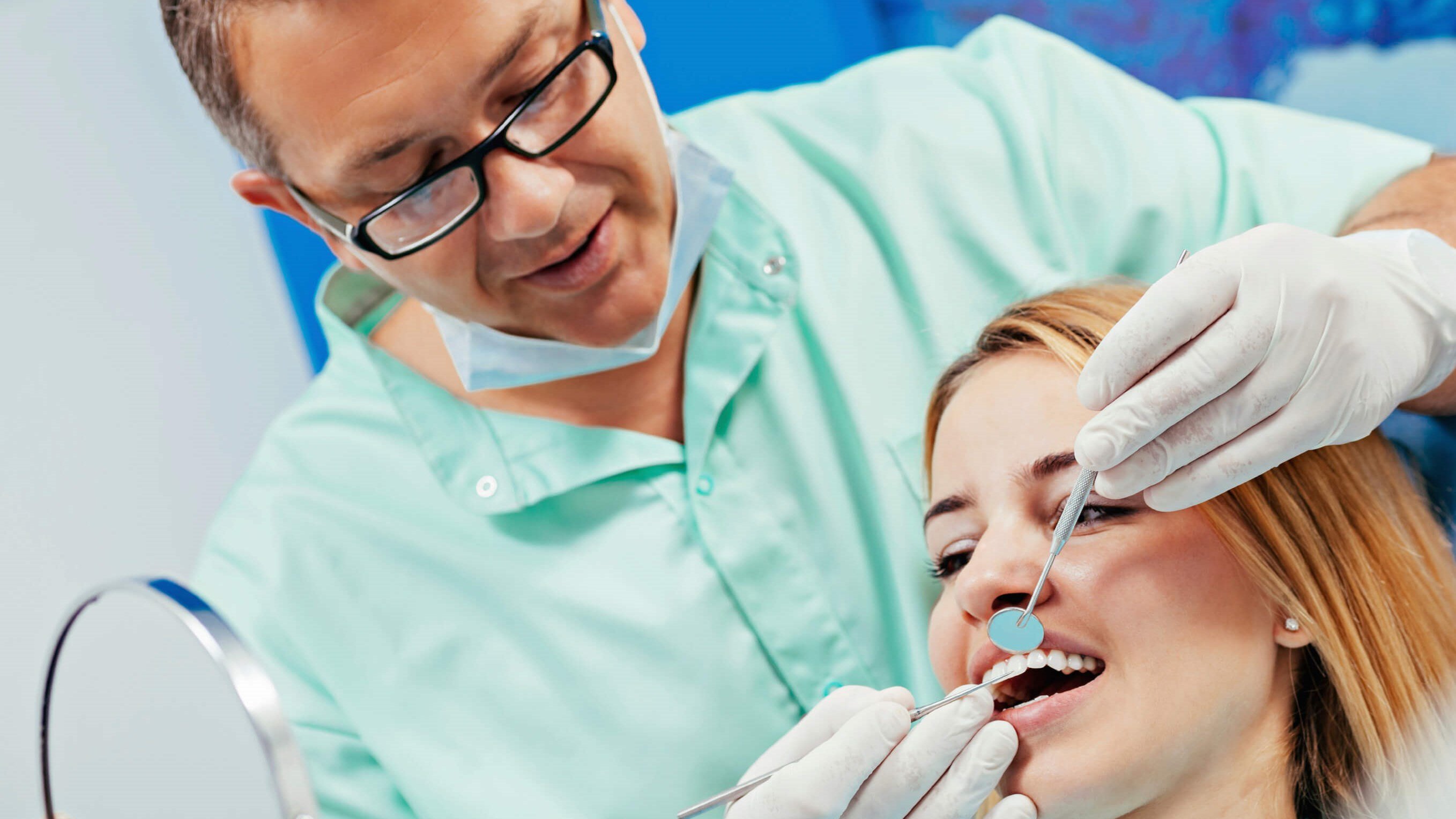 In the same way that doctors choose different fields, such as cardiology and dermatology, dentists may also work in different specialties. Orthodontics is a specialty in the prevention, diagnosis, and treatment of teeth misalignment. Orthodontic treatment is usually focused on repositioning the teeth through traditional methods such as metal braces and Invisalign®. But what does an orthodontist do?
Crowded teeth and other bite issues are not just cosmetic. Correcting crooked teeth can lower your risk of developing tooth decay and gum disease. If you believe you require the services of an orthodontist, contact MINT orthodontics in Dallas and Fort Worth, TX. We can provide you with an extensive overview of our services and improve your smile with a range of orthodontic solutions.
What is the difference between a dentist and an orthodontist?
Orthodontists and dentists undergo much of the same education and training at first. Both receive an undergraduate education and four years of dental school. They must also pass rigorous examinations before they are qualified to practice. When a dental professional decides to go into orthodontics, they must participate in additional training with a focus on tooth alignment.
People normally visit the dentist when they want a general checkup of their teeth and gums. A dentist will diagnose and treat health problems, such as cavities and gum disease. They also provide cosmetic procedures that keep your smile looking bright and beautiful long-term. Patients who have bite issues, however, are recommended to see an orthodontist since their knowledge goes beyond basic dental work.
How does an orthodontist help with teeth alignment?
So what does an orthodontist do to correct tooth misalignment? When you visit MINT orthodontics, our orthodontists will take bite impressions and examine your teeth through digital X-rays. After a thorough assessment, we provide different options based on your unique needs and smile goals. The following is a brief overview of the products we offer patients in Dallas and Fort Worth, TX:
Metal braces: individually placed metal brackets and archwire are used to gently guide the teeth into proper alignment

Invisalign: the clear plastic aligners in Invisalign help patients who want to avoid the appearance of metal braces

Retainers: once the teeth are aligned, removable retainers ensure the teeth do not begin to shift back to their original positions
Prevent bite issues before they begin
The American Association of Orthodontists suggests kids have their first dental checkup while they are still young. Even though children usually have a mix of baby and permanent teeth, your orthodontist should be able to recognize problems in the early stages. MINT orthodontics can offer information and resources about preventing bite issues associated with thumb sucking and prolonged pacifier use. Early intervention gives kids the best chance at having a straighter, healthier smile as they grow into adults.
Find an orthodontist near me
When it comes to improving your oral health, scheduling an appointment with a dentist is usually the first course of action. If you are interested in orthodontic treatments, such as metal braces or Invisalign, meeting with a knowledgeable orthodontist is your best bet. When you visit MINT orthodontics, you can rest assured that we have the skills necessary to help. No matter which procedure you choose, we hope to deliver your best smile possible. Contact us in Dallas and Fort Worth, TX, to get started.