What Should I Do If I Lose My Retainer?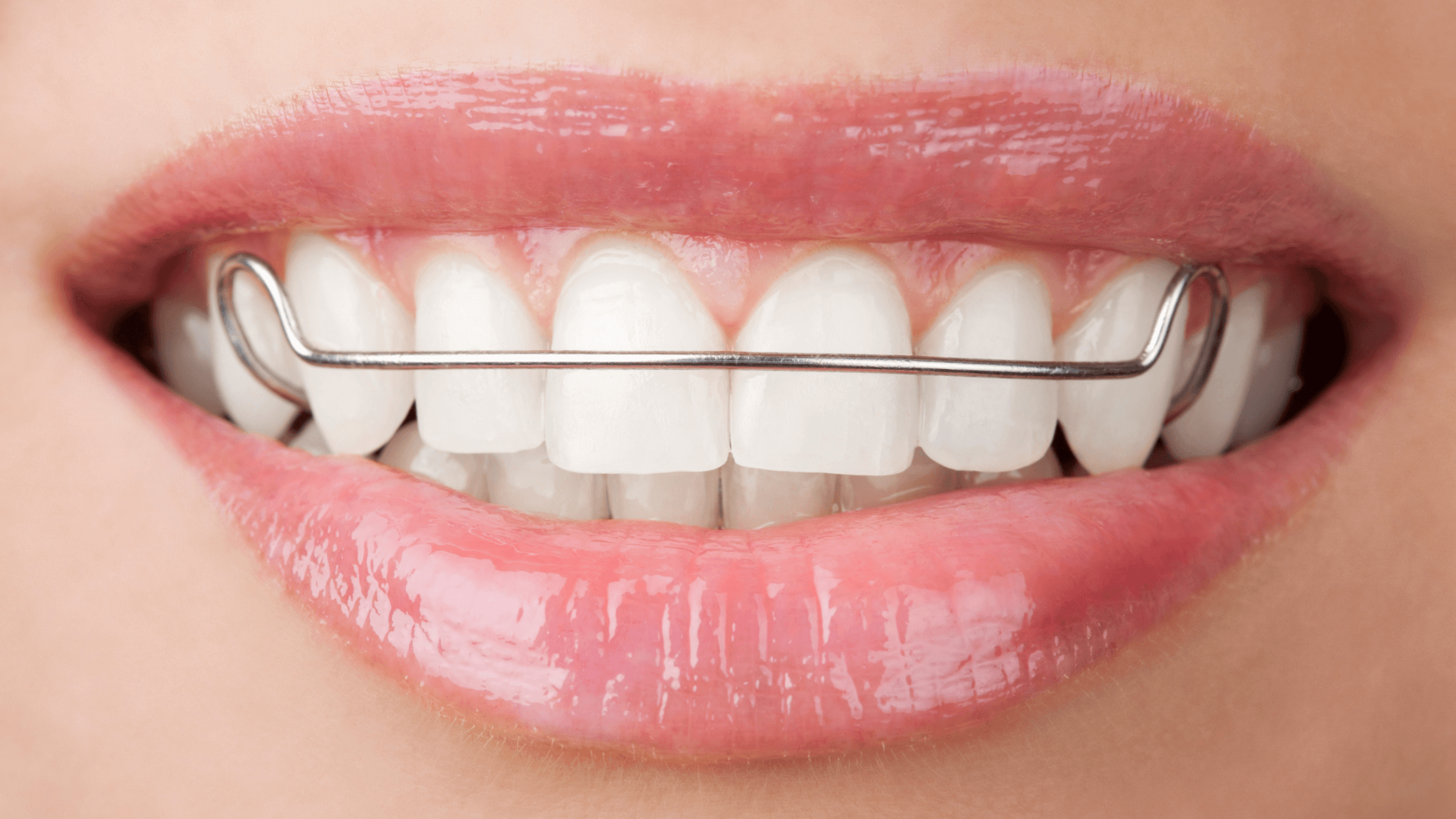 Retainers are a significant part of your orthodontic treatment. They are responsible for keeping your teeth straight after your braces have been removed. Since retainers are small and transparent, they are, unfortunately, easy to misplace.
So, why do you need a retainer after braces, and what happens if you lose your retainer? At MINT orthodontics, we offer a range of solutions for patients who need a retainer after braces. Contact our clinic in Dallas or Fort Worth, TX to learn more or schedule an appointment.
Do you need a retainer after braces?
After months of wearing traditional metal braces or Invisalign® clear aligners, patients enter their final stage of orthodontic treatment. So, do you need a retainer after braces? The short answer is yes. Retainers may not seem like much, but they are the most important part of the teeth straightening process. This is because teeth will not stay in their new position after the braces are taken off. The retainer prevents this shift from happening and keeps your smile straight and healthy.
Get in touch with your dentist
It is normal for patients to misplace their retainer every once in a while. Sometimes, this happens while traveling or beginning a new bedtime routine at home. If you have looked for your retainer and cannot find it, you will need to contact your orthodontist at MINT orthodontics. During an assessment, our staff can make sure your teeth have not shifted back into their original positions. They can either make a new mold of your teeth or order a copy of your old retainer if we still have your impression.
Steps to keep your retainers safe
MINT orthodontics recommends keeping your retainer in the same place every day when it is not worn. The bathroom medicine cabinet is usually the best location. We also suggest keeping your retainer away from young children and pets, since they are so easily broken or damaged. To prevent yourself from losing your retainer in Dallas or Fort Worth, TX, try to keep it in a protective case as soon as it is removed. Cases come in all kinds of colors, so you can locate them quickly.
Broken retainers
Even if you do not lose your retainer, it may still become broken or damaged. Even a small amount of damage can make wearing them uncomfortable. If you experience any problems with a broken retainer after braces, do not wear them. We can give you a braces retainer replacement. MINT orthodontics can also examine your retainer and give you your next steps moving forward.
Orthodontic relapse
Some patients lose their retainers and do not get a replacement after a significant amount of time has elapsed. Once your teeth have shifted, your retainers may not work as effectively as before. You may even need further orthodontic treatment to re-straighten your teeth. This is why we ask patients to reach out to MINT orthodontics as soon as their retainers are missing. We can offer a braces retainer replacement quickly.
Do you need a braces retainer replacement?
We understand that retainers are easily lost or broken. If you have any questions or concerns about your retainer after braces, call the friendly professionals at MINT orthodontics in Dallas and Fort Worth, TX. We can create a replacement that keeps your smile straight and healthy for years to come.