What's the Right Way to Brush My Teeth With Braces?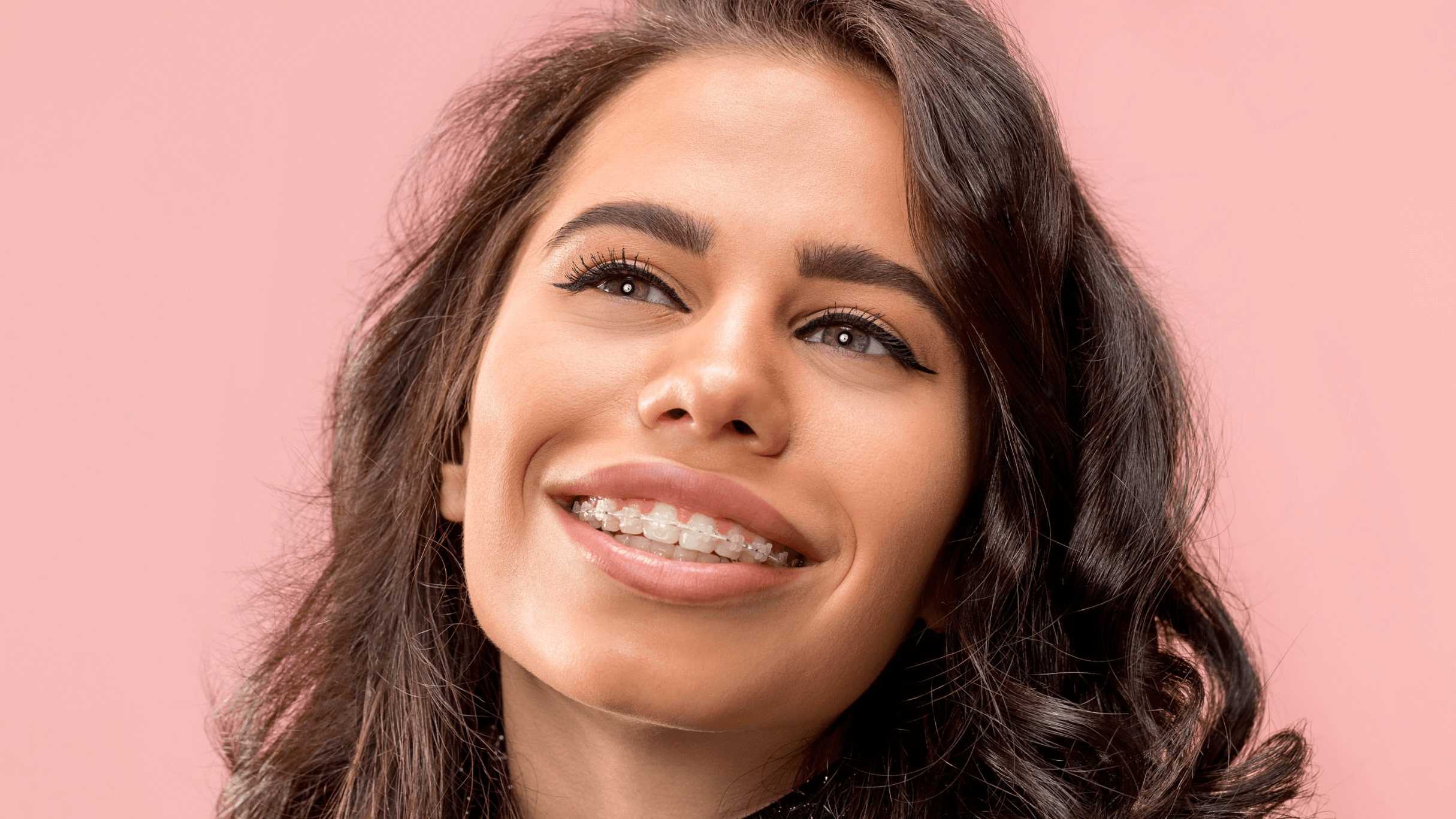 When getting your braces taken off, the last thing you want to see is a mouth filled with tooth decay. This is why maintaining a consistent cleaning routine is an important part of your orthodontic treatment. MINT orthodontics ensures you have a healthy smile by providing tips about how to properly brush your teeth with braces. Read the following information or schedule a dental consultation in Dallas or Fort Worth, TX. We can help you make the most of your treatment.
The risk of getting tooth decay with braces
The metal brackets and wires in braces make it difficult to eliminate harmful plaque that forms on the teeth. When plaque is not treated, it can transform into tartar, a hard material that can only be removed by a dental professional. Preventing tooth decay with braces does require some special care and attention. One of the issues associated with tooth decay includes damage to the enamel. If tooth decay is not addressed by a professional, it can lead to infection and tooth loss.
How to properly brush your teeth with braces
The experts at MINT orthodontics can let you know how to brush your teeth with braces in our office. Begin by rinsing your mouth with water to remove loose food particles. Then, brush around the brackets by holding your toothbrush at a 45-degree angle. Make sure to brush the tops, bottoms, and sides of the brackets as well as the surfaces. Try not to brush too hard, as this may accidentally damage your orthodontic appliances. A soft-bristled toothbrush is more than enough to get the job done.
Flossing with braces
Many people forget about flossing as part of their everyday oral care routine. Even though flossing with braces seems tricky, most patients get the hang of it with time. Try to use waxed floss as it is less likely to get caught in your appliances. Take the floss and carefully thread it under the main wire before passing it between two teeth. After removal, move on to the next pair of teeth. Due to the amount of coordination involved, parents should help their younger children with braces floss every day.
Plan regular checkups
The experts at MINT orthodontics can show you how to properly brush your teeth with braces when you come in for follow-up appointments in Dallas and Fort Worth, TX. We may ask you to follow a specific regimen based on your needs and oral health concerns. Our staff can also give you suggestions about the best products to use for brushing and flossing. If you have concerns or if any adjustments need to be made, simply contact our office for an appointment.
Braces near me
Braces are an effective way to enhance your smile and quality of life. However, untreated plaque and other problems can ruin your end results. To avoid getting tooth decay with braces, MINT orthodontics recommends specific techniques for maintaining your smile. If you have specific questions about brushing or flossing with braces in Dallas and Fort Worth, TX, call us to schedule an orthodontist consultation. The quality dental care you deserve is always close to home.