Why Should I Wear a Retainer After Braces?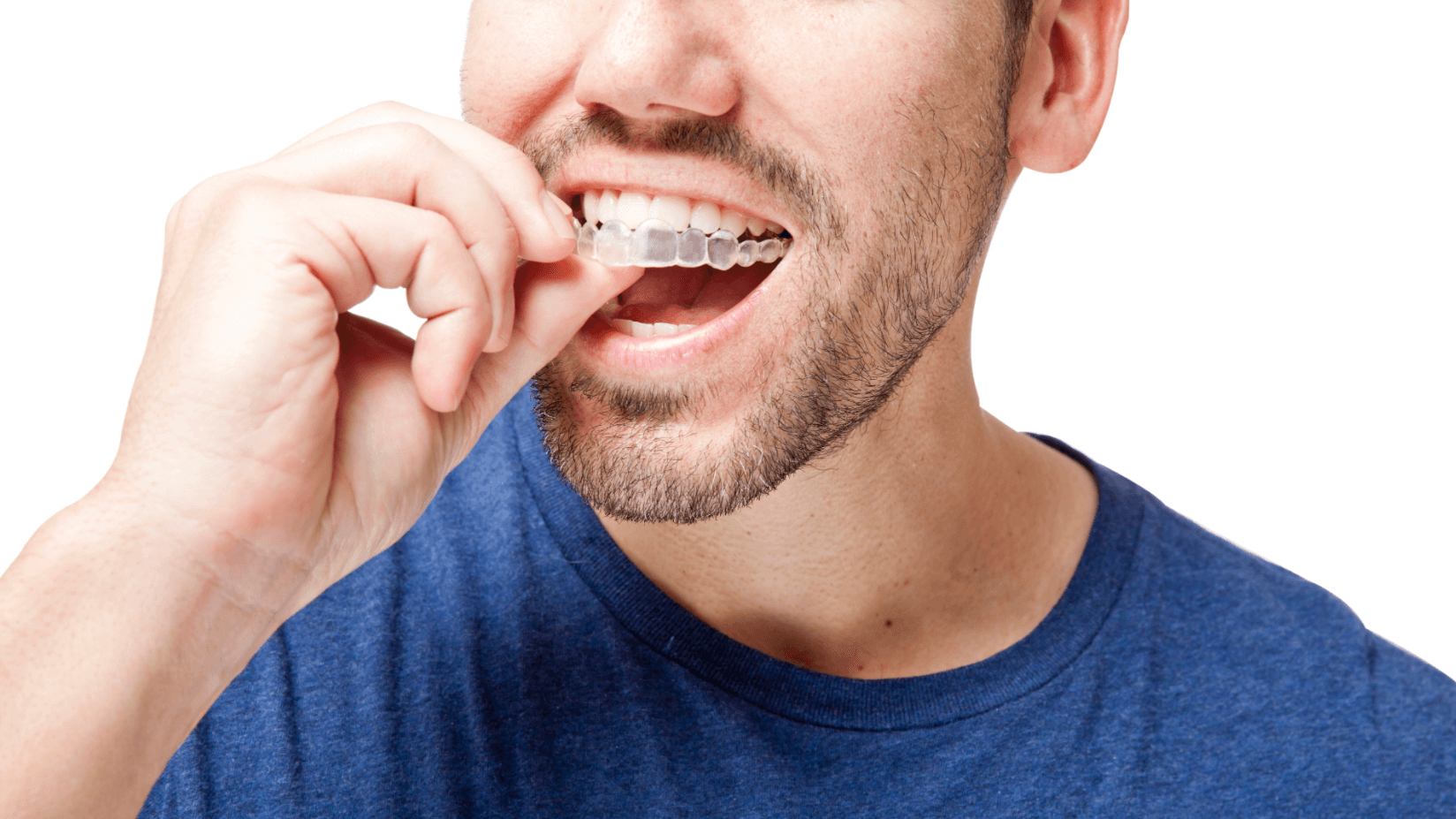 Many people underestimate the power of having a healthy smile. But if you have misaligned teeth, brushing and flossing can become quite challenging. Traditional metal braces can make it much easier to clean and take care of your teeth for life.
At MINT orthodontics, we offer various teeth straightening options for your smile. But the treatment does not end once your braces are taken off. You need to wear a retainer after braces to keep your smile looking great long-term. Learn about your options for retainers and braces in Dallas and Fort Worth, TX. Schedule your next consultation today.
All about traditional metal braces
Braces are designed to straighten your teeth through metal brackets attached to each individual tooth. These brackets are connected by an archwire that slowly shifts the teeth into the right position. They also contain rubber bands in different colors. Sometimes, people choose bands based on their favorite colors or sports teams.
Sometimes, patients have special orthodontic needs only metal brackets can fix. Braces in Dallas are efficient at fixing problems like crooked teeth, gaps in between the teeth, and overbite. MINT orthodontics can perform an examination and give you our recommendations when you come in for a consultation.
Why do I need to wear a retainer after braces?
While braces do give you a reason to smile, wearing a retainer is just as important. This is because your newly straightened teeth need time to settle into your gums and jawbone. A retainer is a custom appliance that prevents teeth from shifting after braces. When patients ignore their retainers or do not follow their dentist's recommendations, they might ruin the time and effort they put into their orthodontic treatment.
Wearing your retainer
Most people wear retainers for several months to a year after treatment. The longer you wear a retainer, the more effective the retainer will be. As time goes on, you can decrease the amount of time you wear the retainer. Your dentist at MINT orthodontics can discuss your individual plan for getting a retainer after braces. Some patients require a fixed retainer that stays in all day, while others get a removable retainer for nighttime wear only.
Retainer care
Once you start wearing your retainer, regular maintenance should not be ignored. Removable retainers should be cleaned daily with a simple solution at home. Patients can continue to schedule checkups with their dentist to make sure their orthodontic treatment has worked as it should. During these appointments, we can give you helpful information about taking care of your retainer while checking for potential problems, like plaque and tartar.
Prevent teeth shifting after braces
Having misaligned teeth is not just a cosmetic issue. Patients with crooked teeth can have problems chewing or speaking properly. The decision to straighten your teeth with traditional metal braces is now easier than ever at MINT orthodontics. To prevent teeth shifting after braces, turn to our trained professionals for a private consultation. We can give you information about retainers and braces in Dallas and Fort Worth, TX. Schedule your appointment to enjoy having a straight, symmetrical smile for life.